How do I edit a fantastic 2 week vacation during which I snapped 670 photos?… Not easily!
To sum it up, seeing family I hadn't visited since 2004 was so enjoyable I wish I had more time to be w/ them. I definitely won't let so much time pass before my next visit.
My first stop was Southwestern France. I landed in Bordeaux and spent the first week exploring the region surrounding Agen, the city where my brother and his wife live. This region is filled w/ great food and beautiful countryside which encompasses many well preserved medieval villages.
This post and the ones to follow will provide a visual taste of my experiences…
 Agen's organic farmers market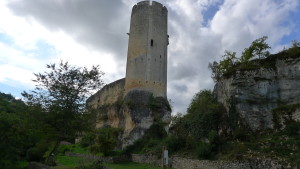 Gavaudun
 Biron
 Monpazier
 Bonaguil
 Rocamadour
 Foie gras museum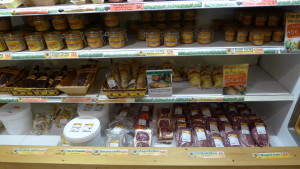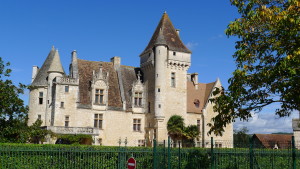 Josephine Baker's old house (Chateau des Milandes)
 Beynac
 Our picnic spot (Roque – Gageac)
 Decadent picnic food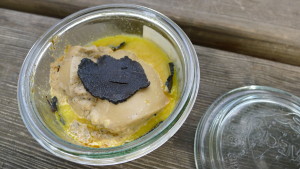 A bientot!
Bruno