I was lucky enough to spend a day and a half in Reykjavik, Iceland for work not long ago. We had decent weather for early spring – it would snow for 15 minutes, then the sun would break through the clouds. We joked, saying, "If you don't like the weather, wait 15 minutes ." :-)
We wandered the city, which is small and very walkable, finding several nice places for food and drink. If you're in Reykjavik and get hungry, I recommend trying Saeta Svinid Gastropub, Salka Valka – Fish & More, or  Bryggjan Brugghus Bistro and Brewery. All have great atmosphere and deliciously prepared food.
While flying back to the US we had amazingly clear views of Greenland!
Here are a few photos of our walkabout and flight over Greenland: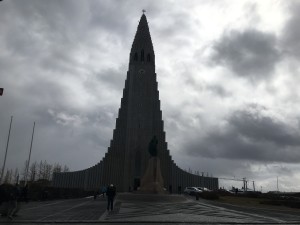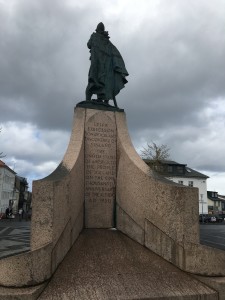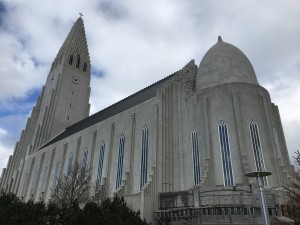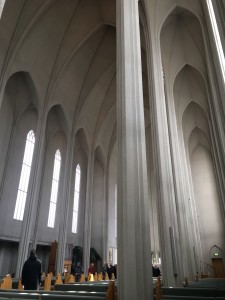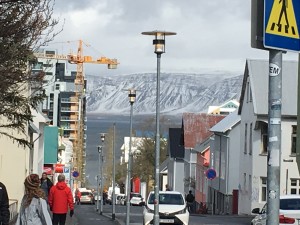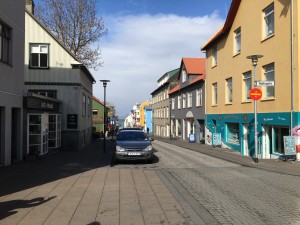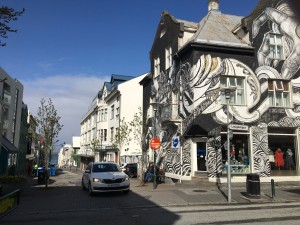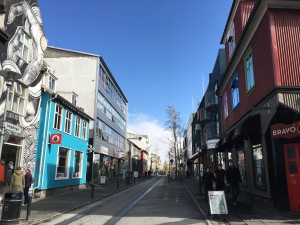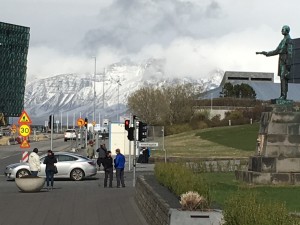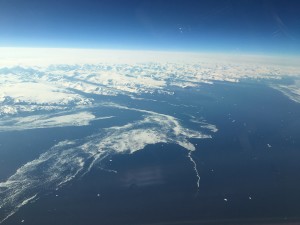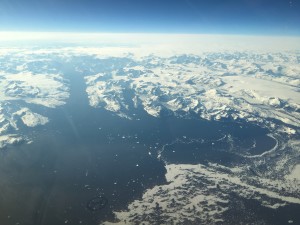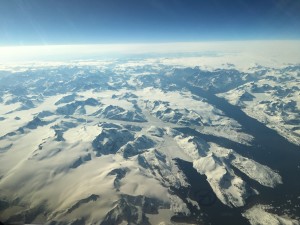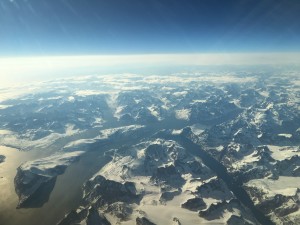 Cheers!
Bruno